Focus on business.
$0 Website.

1
Scale with us and we will renovate your old website or create a new one on Wordpress. Free of charge.
$0 SEO.

2
Build a custom website with us. Get 2 months free Search Engine Optimization and online ad campaign management.
...but every project has its own needs.
Purpose.
Purpose is key. We make websites with your purpose in mind. Choosing the correct design language lets you translate your ideas visually in an effective way. We know the right design language and we will create it.
Function.
Function is the drive of good design. Every detail needs to be in compliance with what the website is expected to do. We can build the function and design accordingly.
Reliability.
The latest technologies in web development with Next JS and Vercel, including concepts and techniques for building 3D animations with Three JS and Blender.
Services
Prototypes
UI / UX
Front End
Back End
SEO
Wordpress
Every project starts with an idea. We will research your most ambitious ideas for a website, put them into perspective and work on making them a reality.
Projects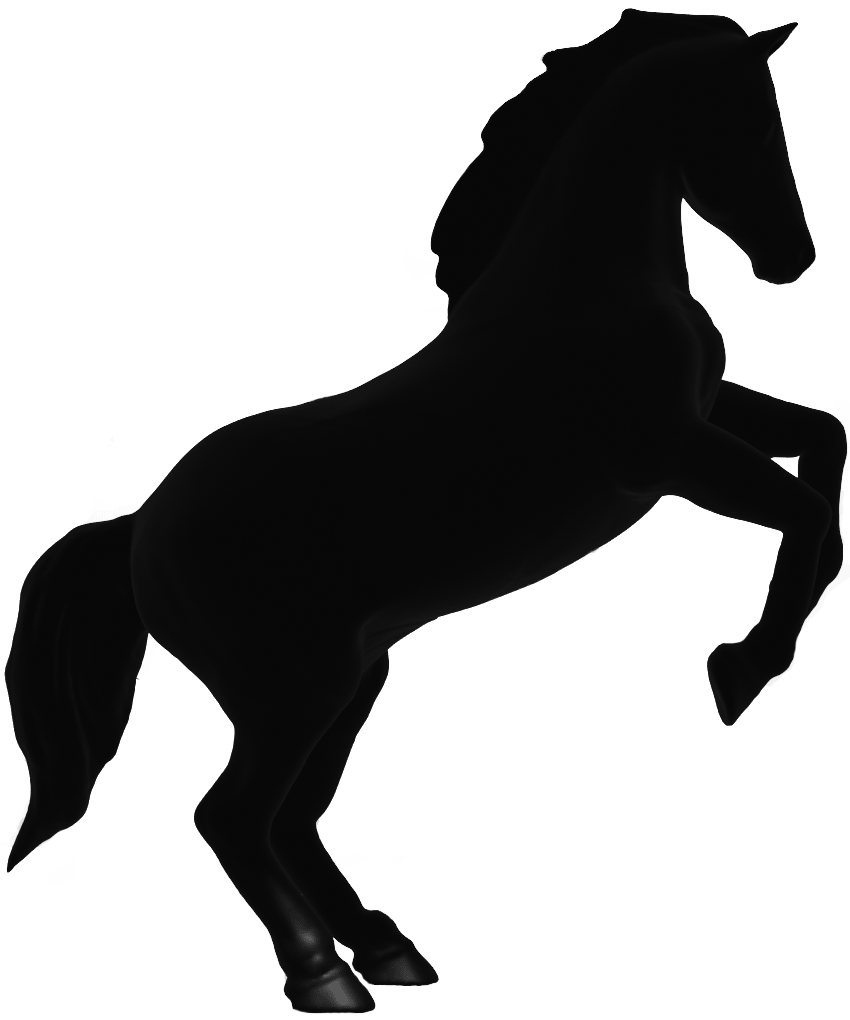 Currently working on: Litex JSC
Design, Development. Built on Next JS and Three JS.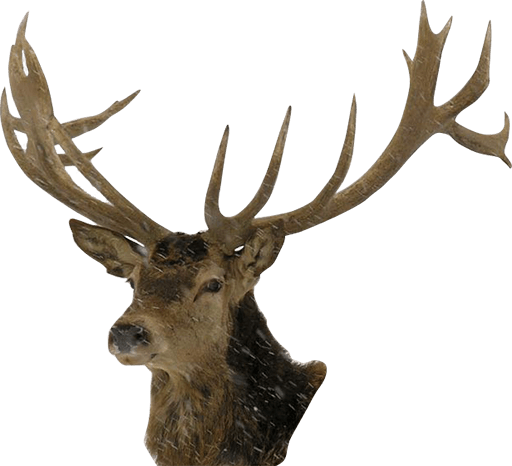 Byalka Hunting Preserve
Design, Photography, Development. Built on Next JS.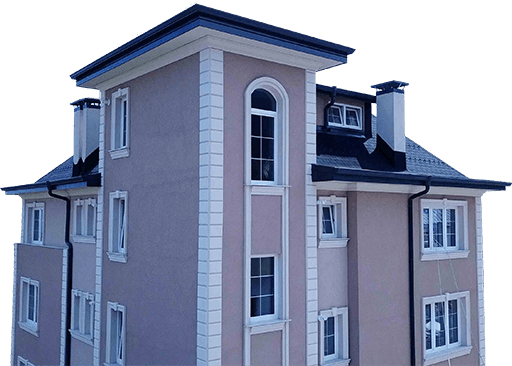 Tech Invest Stroi
Design, Photography, Development. Built on Next JS with Framer-Motion.
Work Process
01

Research

We start by defining goals, studying the competition, the market and the target audience of the company's services and/or products.
02

Wireframing

We create the blueprint for the web app's structure and logic.
03

Design

Consulting with you the elements, colors, placement and overall design language we create the vision for the website / web app.
04

Development

We finalize the design decisions (while still leaving room for little tweaks here and there) and begin coding the web application.
05

Deployment

We ensure maximum usability on all devices and browsers. Review and test the code, then we deploy and optionally offer support, adding features and following the presence of the website / web app.